We put ease and accuracy into your hiring decisions.
Our recruitment software uses cutting-edge technology to efficiently assess, sort and identify which candidates are most likely to succeed in the job.
GET IN TOUCH

Get results when you hire
the right people

Reduce time with resumes
and interviews
---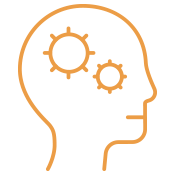 Improve training outcomes
---

Increase on-the-job performance

Reduce turnover
---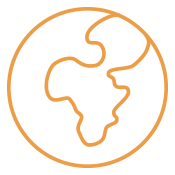 Raise hiring standards
across all locations
---

Improve customer
service ratings

"As we started hiring better people, we saw some very positive changes overall… Absenteeism went from being a daily occurrence for the cashiers to maybe a monthly occurrence."

"We became a lot more confident and reassured that our resources were going into training someone who was the right fit for the job, and we knew that they were likely to stay with the company..."
Because resumes and interviews often don't give you the full picture, TalentSorter's additional candidate insight is a valuable, reassuring step in your hiring process. No other tool uses our integrated data points and AI to assess and uncover a person's core behavioral traits, attitudes and standards, all of which contribute highly towards a candidate's compatible 'fit' with the role and their real-world success as an employee – regardless of what's on their resume!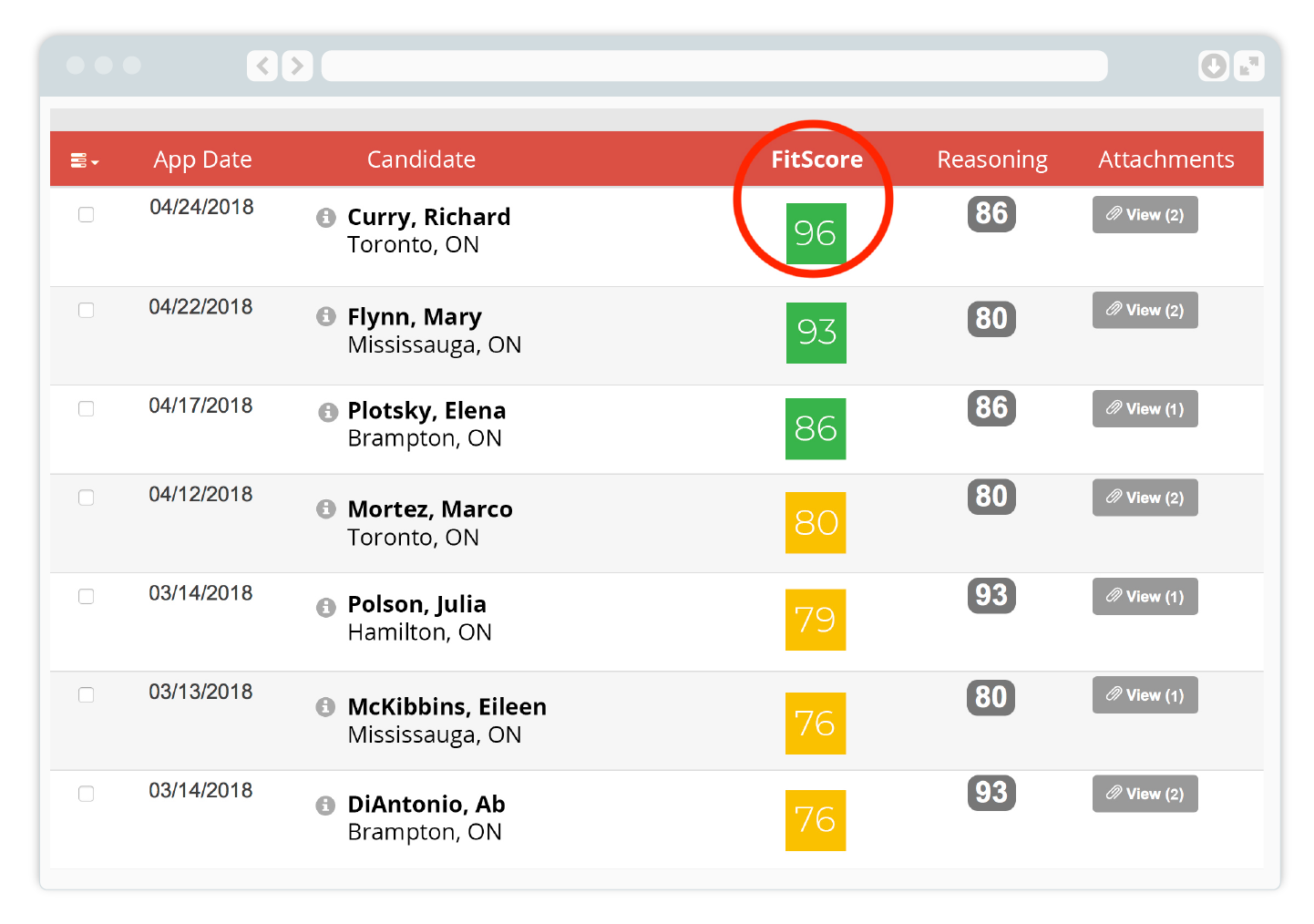 Performance
TalentSorter generates applicant assessments specifically tailored for each job role, helping you gauge if a candidate has the right soft skills (traits, attitude, behavior) + knowledge and experience for a particular position. A job FitScore™ will then appear beside each applicant's name in your TalentSorter dashboard.
Accuracy
Feel confident about every hire! The technology behind TalentSorter uses sophisticated analytics to carefully measure all results, equipping you with dependable, accurate breakdowns for each candidate.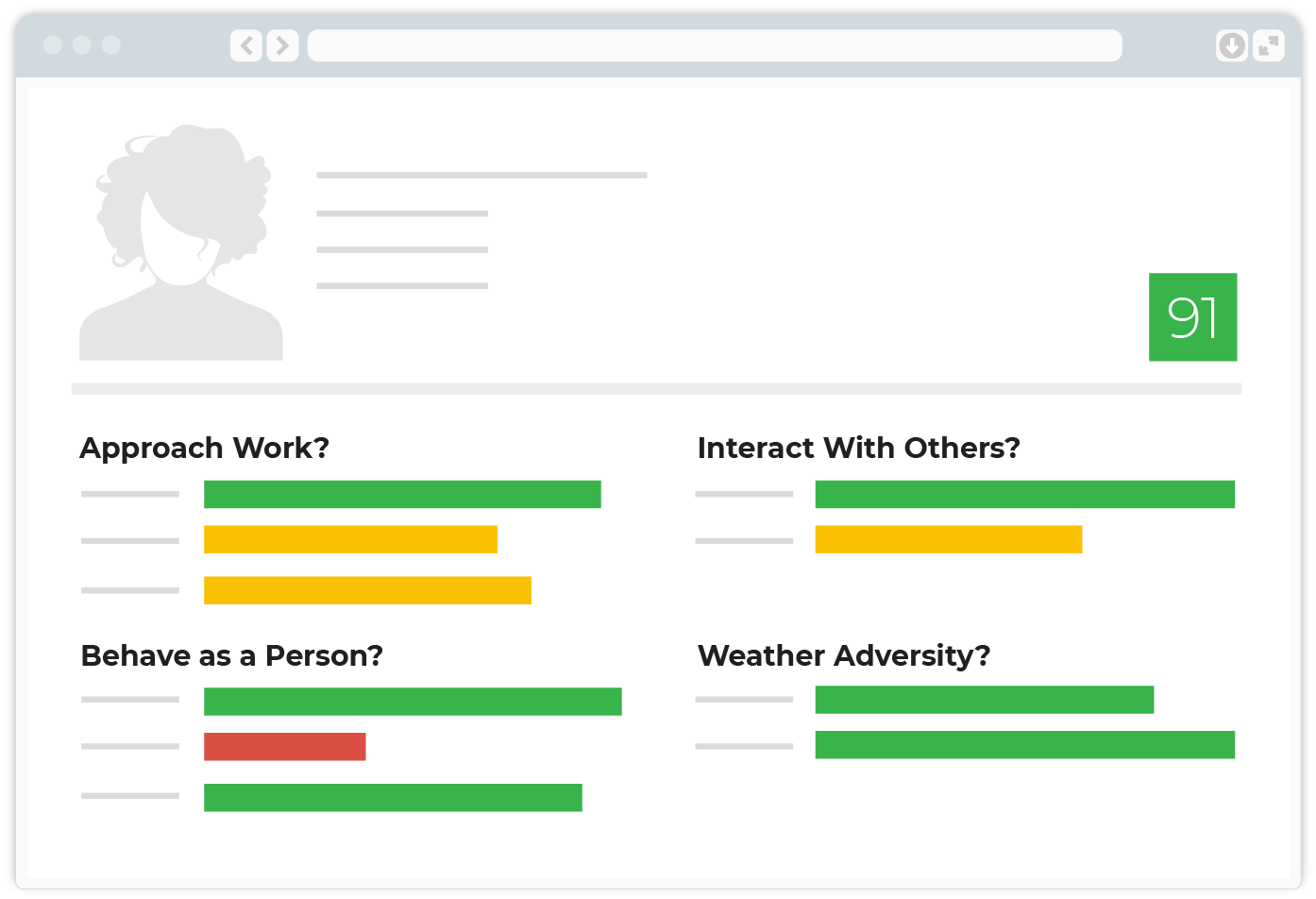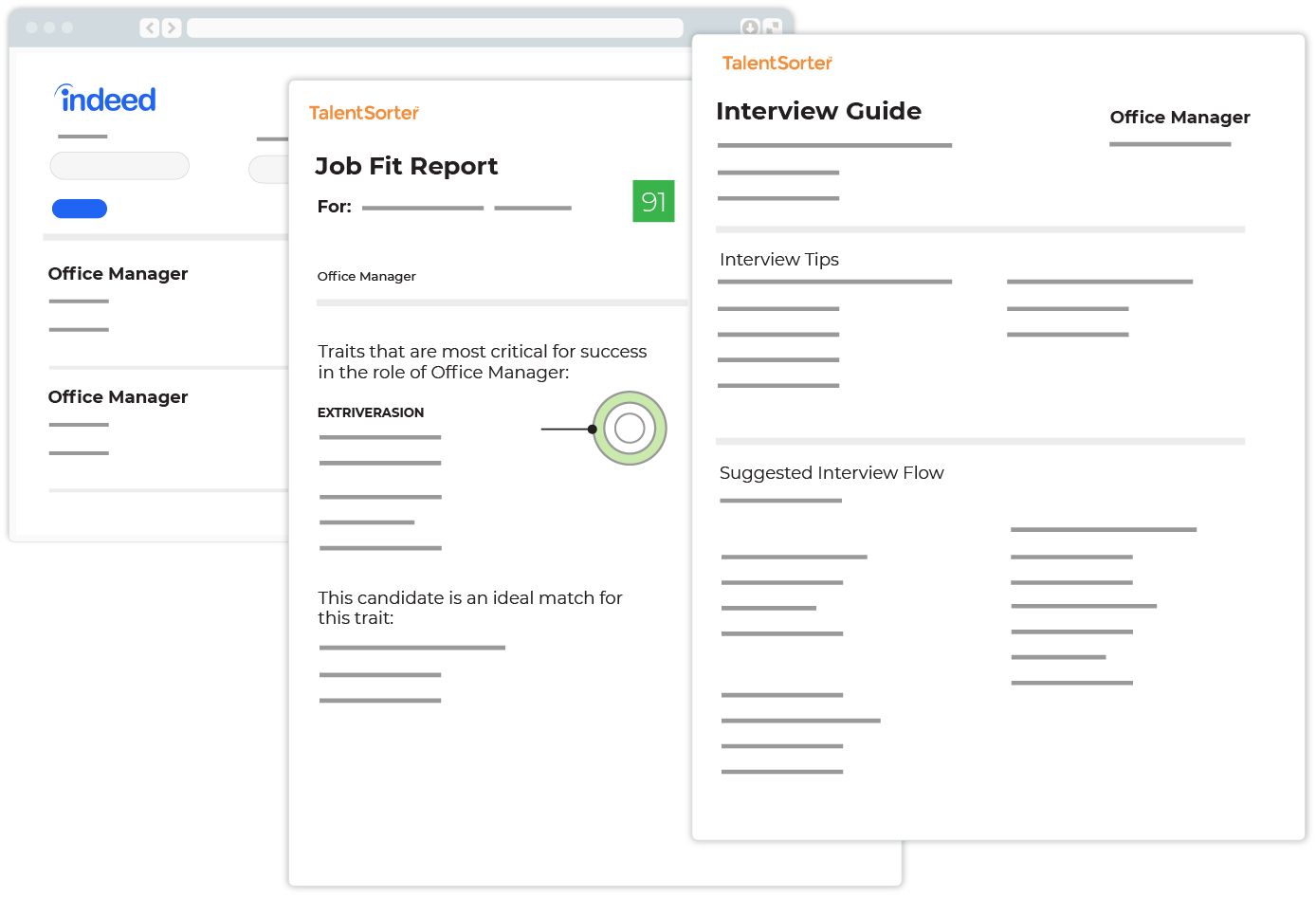 Tools
Easily generate reports:
Ideal Candidate reports for each new position.
Job Fit Reports & Interview Guides for each candidate.
Gather all results in a convenient Application Package.
Click to advertise:
Our integrated advertising tools allow you to immediately post a new position on popular job sites at the click of a button (such as Indeed).
Integration
TalentSorter is a secure cloud-based platform that can be used with our fully-functional ATS or easily customized and integrated with your existing recruitment system. TalentSorter is also backed by free customer service support on live chat or by phone.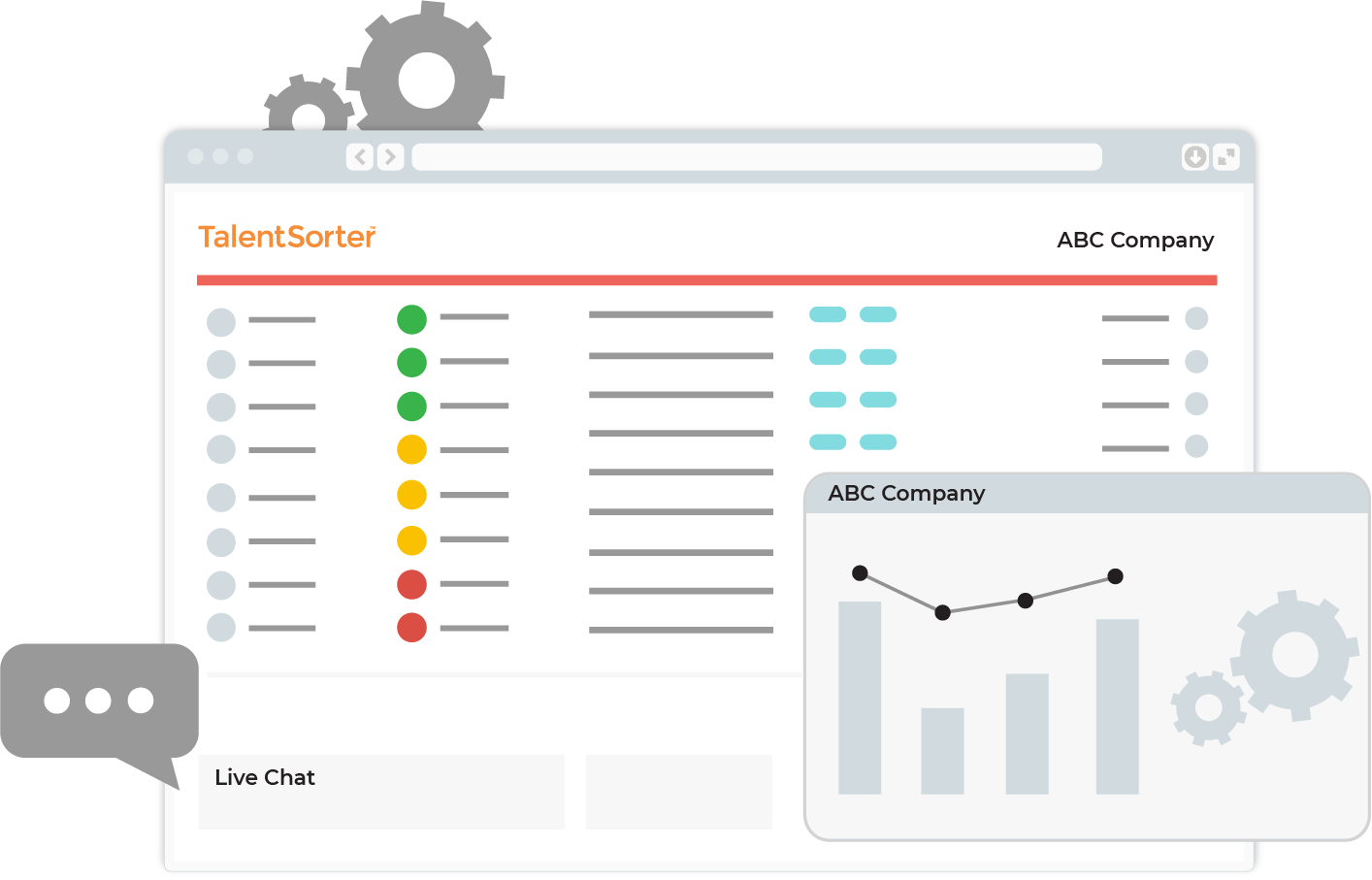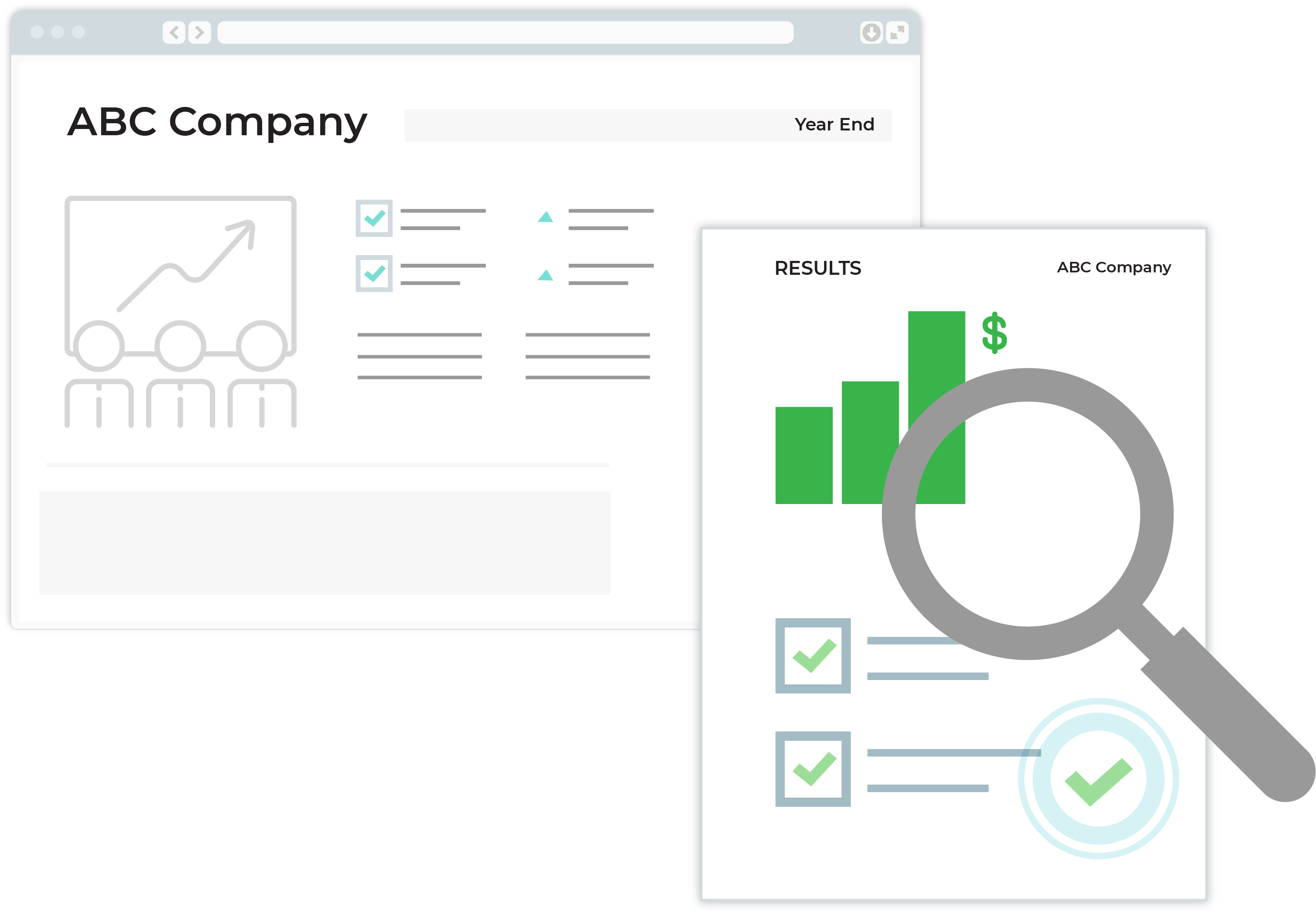 Growth
For many companies, as much as 20% of payroll is not generating any return due to poor employee performance. TalentSorter consistently shows you which candidates will be the most reliable and successful in the role – raising hiring standards over time, building a team of top performers and maximizing ROI on payroll and staffing year-on-year.

"....the assessment results have been a key factor in my successful hiring decisions."

"With each new job posting, that big pile of resumés is quickly narrowed down before I even see it. The software seamlessly screens candidates for the right traits needed in this call centre environment"
Easy to use,
Shockingly accurate results!