TalentSorter was developed with extensive research showing that a person's behavioral traits and attitudes have a higher correlation with on-the-job success over education and experience. Our integrated assessment technology measures each applicant's behavioral compatibility and their true 'fit' with the role, equipping recruiters and employers with more accurate resume sorting and better hiring outcomes.

TalentSorter has already helped businesses screen and assess over 2,000,000 candidates across North America alone!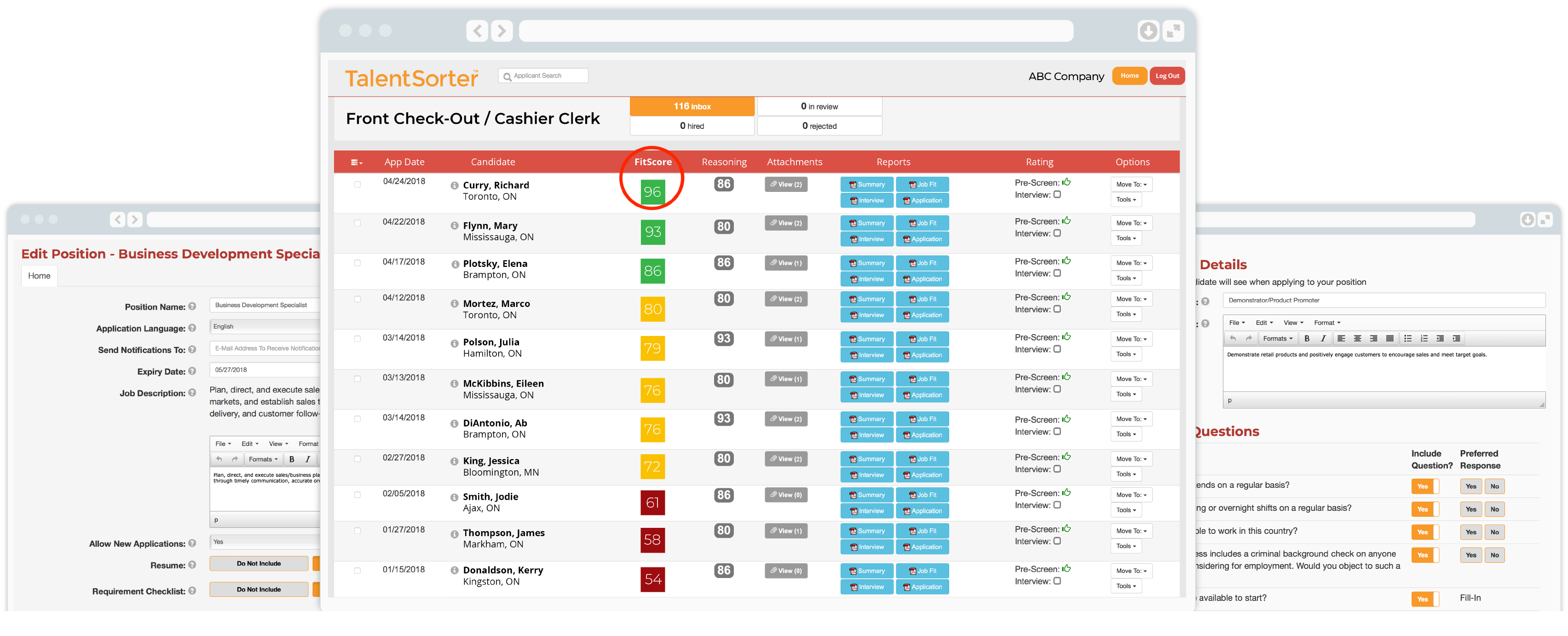 Prepare a Job Posting

Candidate Applies for the Position

Interview Candidates from the Highest FitScore™

And Wa-lah! You've Hired the Right Person!
Want Further Customization for your Assessments?
Worried About Integration with Existing Hiring Tools?
Assess Current employees too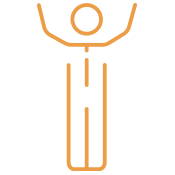 Find out Who Your Top Performers Are & Hire More People Just Like Them

Help Ensure Existing Employees Perform Better & Stay Longer

Make it Easier to Manage Current Employees & Align with Their Needs

Adjust Roles & Responsibilities so People are Playing to Their Natural Strengths
Quicker, Easier, More Successful Recruitment… Post a Job in Minutes!
Sample Reports
TalentSorter provides you with five powerful reports (see samples below):
They are just a click away, conveniently available to you from wherever you are working in the system. See quick overview and sample reports below.
Easy to use,
Shockingly accurate results!