Get started now!
Sign up today and see applications on your dashboard tomorrow.
CHOOSE THE PLAN THAT'S RIGHT FOR YOUR BUSINESS: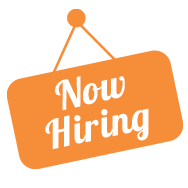 HIRING
NOW



1 Job Posting – for 30 days, unlimited applicants.

---
$499 / 30 days
---
Most Flexible
Plan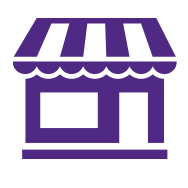 SMALL/
MEDIUM
BUSINESS

2 Concurrent Job Postings – all year, unlimited applicants.

---
$999/month*

---
Pay Annually
& Save 20%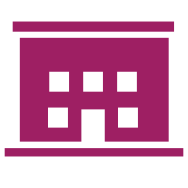 BUSINESS
GROWTH



5 Concurrent Job Postings – all year, unlimited applicants.

---
$1,599/month*

---
Pay Annually
& Save 25%
Do You Have Special Requirements?
We work with businesses of all sizes to ensure that TalentSorter™ meets their needs.
ATS Integrations

Currently using an applicant tracking system that you like, but you want to add TalentSorter's FitScore®?

Seasonal Hiring

Do you hire a lot of people, but only during certain times of the year? No problem, we have options!
Multiple Locations

Do you need to post openings in several different markets? We have admin options for you.

Not Sure Which Plan to Choose?

Contact us, we'd love to walk you through your options.
✔ Easy to use job posting process! Simply add the job and company description + option to add custom questions.
✔ Free posting on popular job sites at the push of a button - including Indeed , Glassdoor, Google Jobs and Jobtimize®.
✔ Every applicant does the TalentSorter behavioral assessment, which then generates their FitScore®.
✔ No limit on number of applicants per job, data storage, and files.
✔ Candidates' full application submission sorted by their FitScore® is accessible from the TalentSorter dashboard.
✔ Individualized Job Fit Report and Interview Guide generated for every applicant.
✔ ...And many more features!
---
*30 Day Risk-Free Money Back Guarantee – Terms & Conditions Apply: for new, first-time users of TalentSorter. Not applicable on the Hiring Now plan. A refund will only be granted if we are contacted in writing within 30 days of your original signup/purchase date. Before receiving a refund, you may be asked to fill out a survey stating why you wish to terminate your TalentSorter account.
Questions? Call 1-855-320-5421 or Email info@talentsorter.com