TalentSorter® has standard connectors for most of the top applicant tracking system (ATS) vendors in the market. We will work with you to deploy, test, host, and provide on-going support for your integration.
Workflow Options
We have partnered with HRNX for two primary integration workflow options to trigger the TalentSorter® assessment request from your system to the candidate: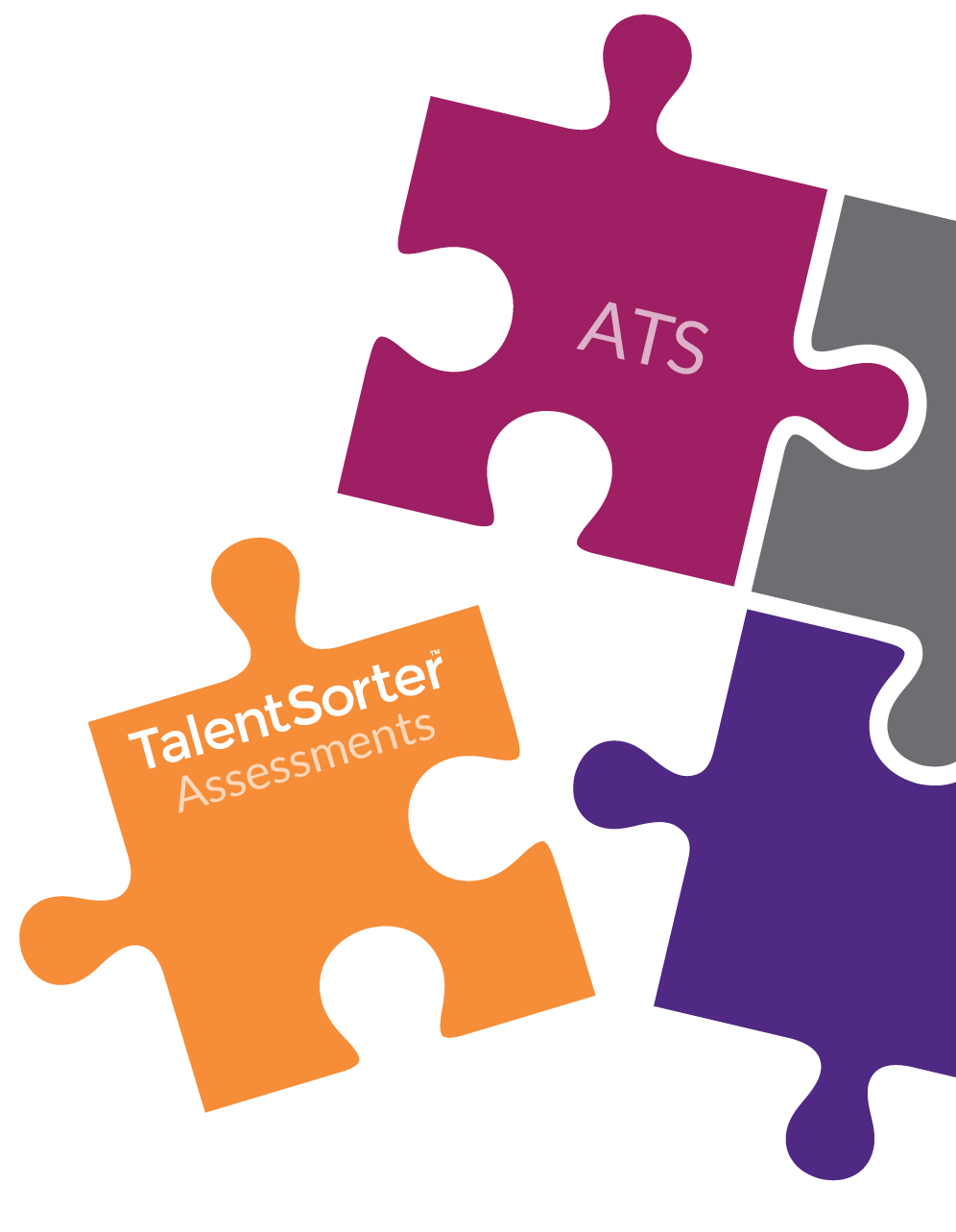 Workflow A
The assessment request is initiated in real-time during the candidate application process; after the candidate completes the assessment, the results are fed into the ATS.
Workflow B
The assessment request is initiated when the recruiter moves the candidate to a defined stage in the recruiting process or explicitly requests an assessment to be ordered. The candidate receives an email with a link to the TalentSorter® assessment.
Some recruiting systems can be configured to support both workflows, with the recruiter controlling the settings on the job requisition.
Implementation Process
The implementation timeline will depend on a number of factors, including the type of recruiting system and your team's availability. Typically, it looks like this:

Implementation Specialist
We assign an Implementation Specialist as your primary point of contact to meet with you, define requirements and a project timeline.

Integration for testing.
The Implementation Specialist works with our team to configure and deploy the integration for testing.

Deployment
Once testing is complete, the Implementation Specialist coordinates the deployment to your production environment.
TalentSorter® results are passed back into your recruiting system, usually consisting of: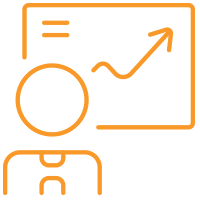 • Status of a candidate's assessment completion.
• Candidate FitScore® results.
• Link to Job Fit Reports & Interview Guides.
Other result details may be available depending on which recruiting system you use and your contract with TalentSorter.
Supported Recruitment Systems
If your recruiting system is not on this list, we can discuss an integration with your vendor.
SilkRoad
Bullhorn
iCIMS
SmartRecruiters
Carerix
Kronos
ADP Recruitment
Greenhouse
SuccessFactors
ClearCompany
Jobtimize
Jobvite
Lever
Taleo
Cornerstone OnDemand
Lumesse
Workable
Erecruit
myStaffingPro
Workday
RecruiterBox
Quicker, Easier, More Successful Hiring...

Easy to use, Shockingly accurate results!